Stockdale farm has a rich and vibrant history which goes back to the early 1800's. The farm was founded and acquired in 1856 by Sir Andries Stockenström, Bart. (1856-1889). Our Great-great grandfather, Dr Hans Jurgens Moolman, purchased the farm from Sir Stockenström in 1889-1902. Frederick Edward Malan Moolman, our Great Grandfather took over the reins between 1902-1978, after which the current generation, Harold Richard Glennie 1983- (Father) and Harold David Glennie (Son), now run the family farm.
Take Time Out
Stockdale Farm and Guesthouse offers endless open spaces and the perfect remote destination for a getaway with friends or family. Nothing beats the serenity of the Karoo Midlands to recharge and reconnect with nature.
Guesthouse
The late 1800's farmhouse is fully equipped as a self-catering guesthouse. With five bedrooms, the main house can accommodate 11 guests. The cottage next door sleeps an additional two guests with its own kitchenette and living space. The perfect home away from home.
Activities
The Coetzeesberg mountain range is right on our doorstep  providing the ultimate playground for outdoor enthusiasts to enjoy mountain biking, hiking, challenging 4×4 trails and long scenic walks. We also offer unique picnics, lunches and sundowners in the veldt for guests on request.
Wildlife
This part of the Karoo hosts a vast range of wildlife, birds and endless landscapes. We also offer walk and stalk hunts where kudu, fallow deer, mountain reedbuck, duiker, warthogs and bush pigs can be found roaming the farm.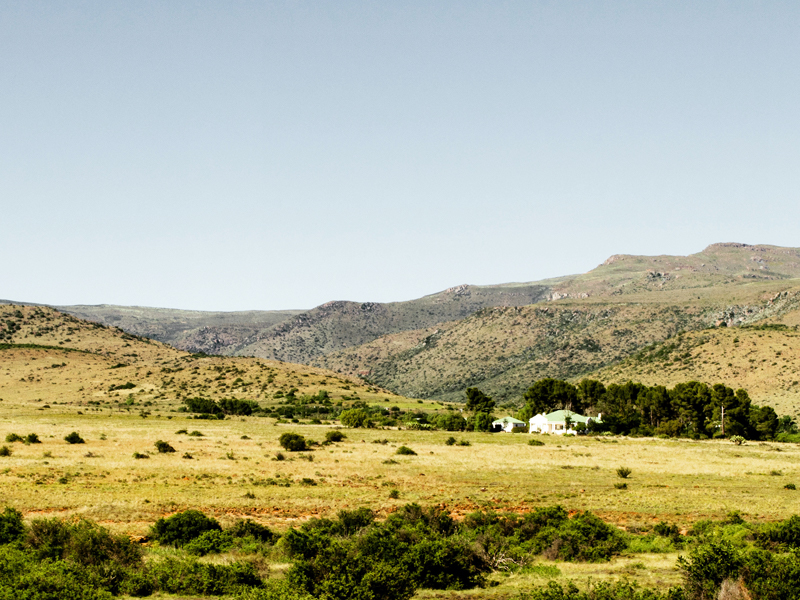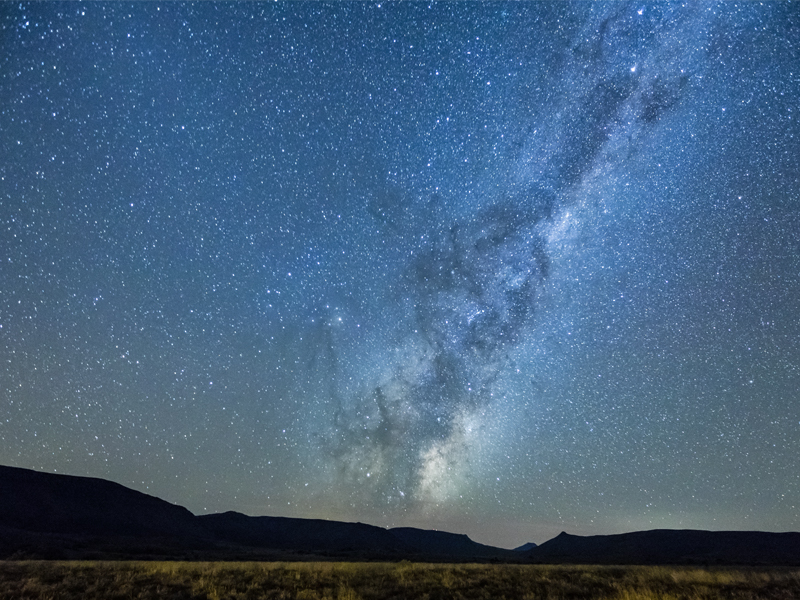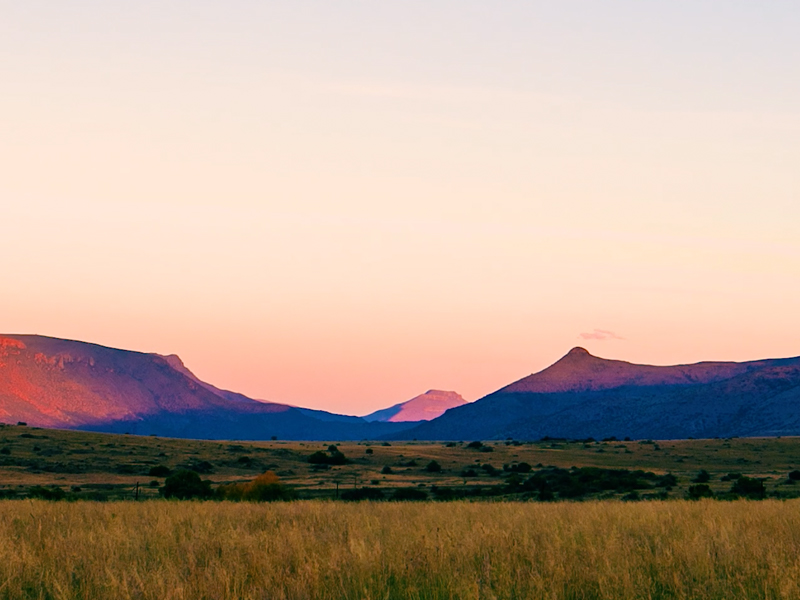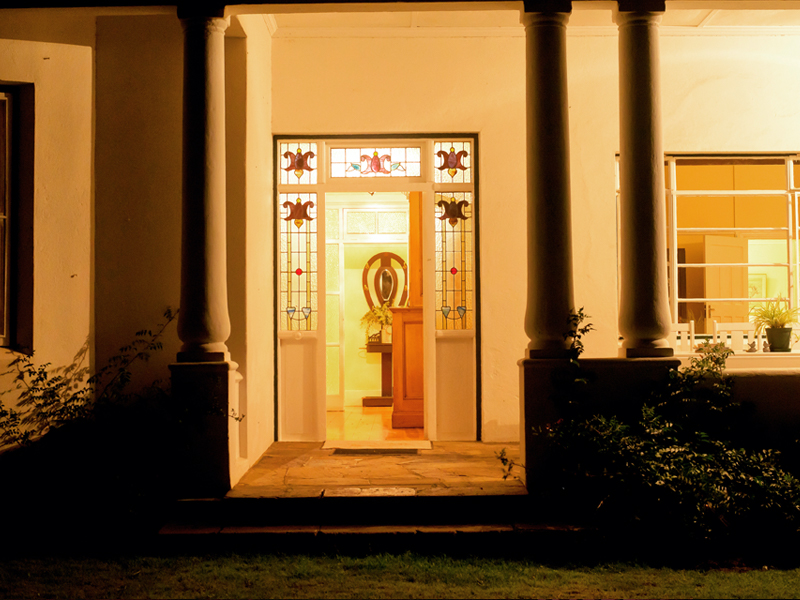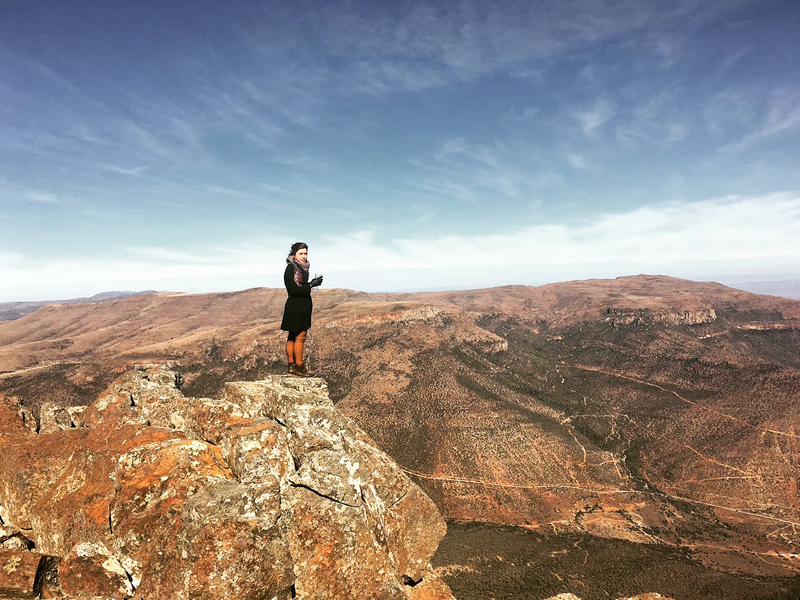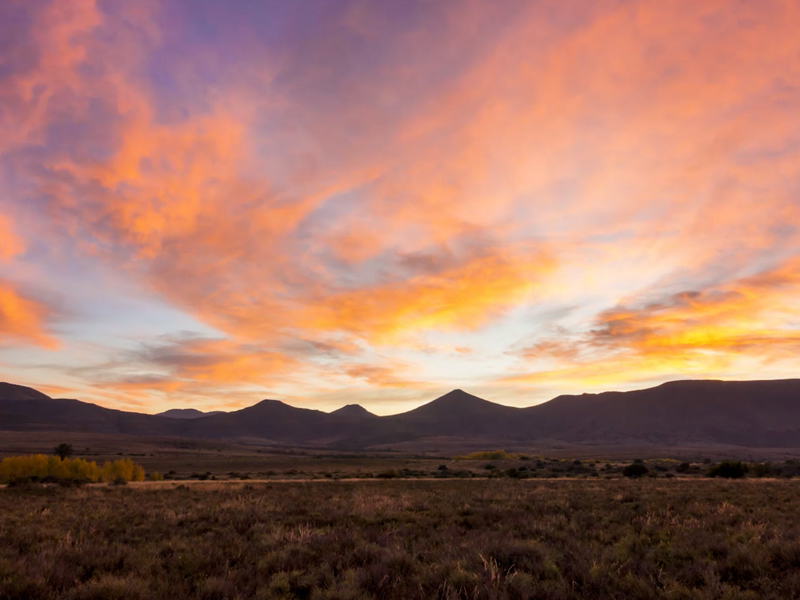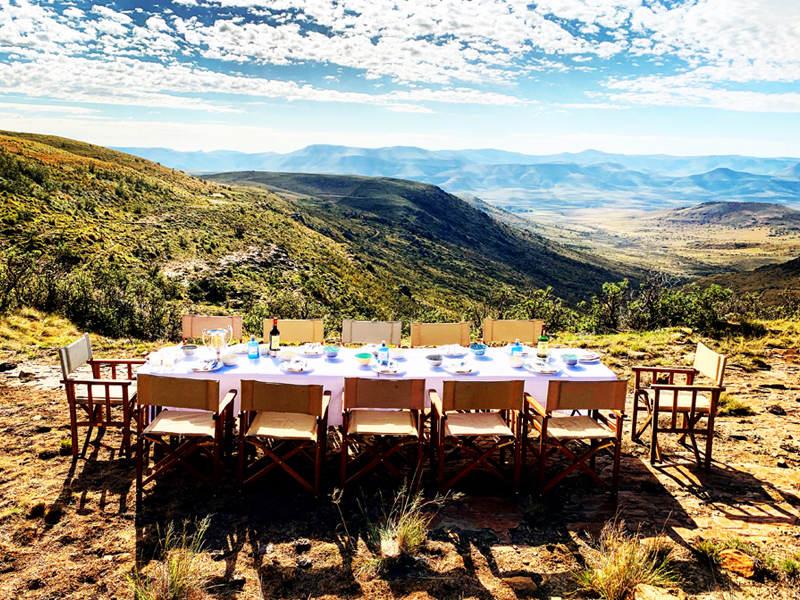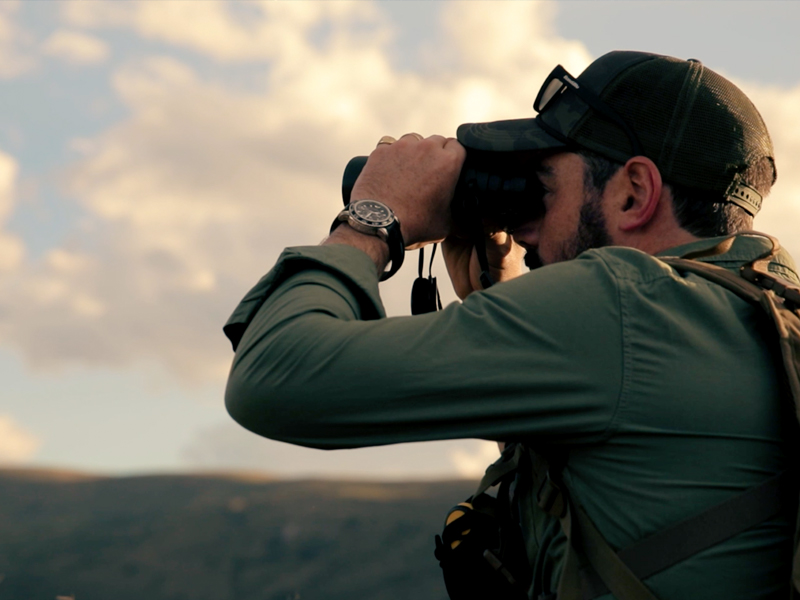 "
Our first visit, we are blown away. We will be back with the rest of our family. Thanks so much, we were very well looked after.
"
Wow! We loved being on your farm so much. Excellent hunting , excellent accommodations and beautiful people.
"
What a magical place, thank you for looking after us so well, it's been a treat and we look forward to returning.
We Would Love To Hear From You